Collaborative Transformations
For over 25 years, David Stanislaw has helped dozens of business owners, senior level executives, and family businesses discover effective solutions for the people-oriented challenges in their organization.
David is the founder and principal of Stanislaw Consulting. He is a licensed psychotherapist with over 30 years of experience counseling companies, family businesses, and individuals about conflicts in the workplace, work and life problems and interpersonal communication.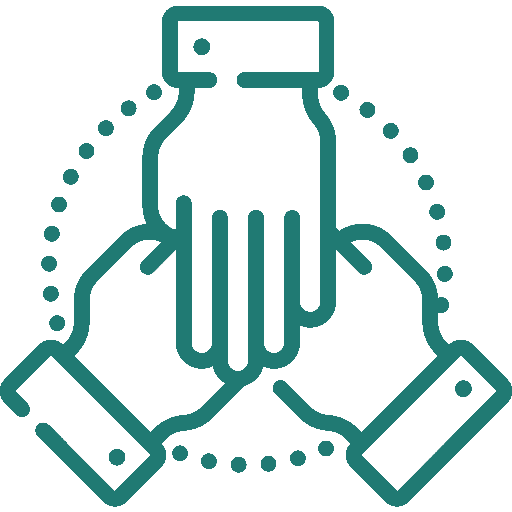 Conflict Resolution in the Workplace
There is nothing more draining on your workforce than internal conflict. Conflict is often difficult to see since most people have an aversion to it. Thus, we often see conflicts described as a "communication' problem.

We provide an executive coaching experience that is individualized, tailored to your needs and interests. The process is collaborative and highly interactive with feedback that is clear, accurate, and kind.

Business Succession Planning
Your ability to fully implement a succession plan will ensure that your organization, its people, and customers thrive, particularly if your leaving is sudden and unplanned.


Improve Communication and Teamwork.

Decrease Turnover and Increase Morale.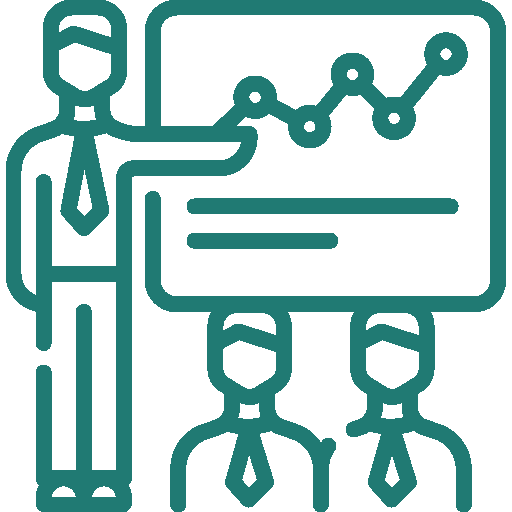 Align Your Leadership Team.

Increase Your Bottom Line.
Articles, Blogs and Event
Business leaders get high returns when they invest in themselves through transformative leadership coaching.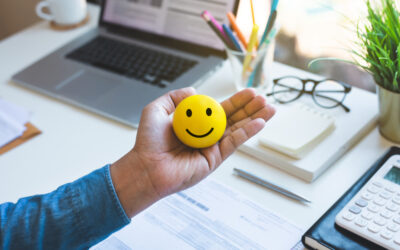 How can you use emotion to your company's advantage? By knowing what your employees' emotions mean for your company's emotional culture.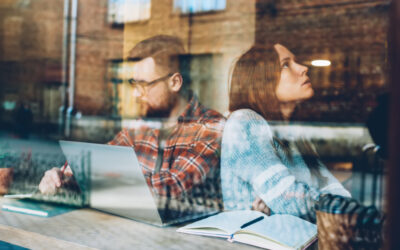 Employee resentment can create significant obstacles blocking collaboration. Here's how to identify and resolve workplace disputes.
Whether you engage us to resolve workplace conflict, develop a succession plan, or provide executive coaching, we always deliver more. We work collaboratively with you to develop a healthy culture. Yes, a healthy workplace!
This means you will have employees looking forward to beginning their workday, producing more, and at the end of the day feeling accomplished. They feel they have contributed, made a difference. Organizational health doesn't just happen. It requires purposeful effort.
Some of the major ingredients of a healthy organization include shared beliefs and values, frequent communication up and down the organization that is candid and kind, and meaningful conversations between reviews to name a few.

Sign-up for David's monthly email newsletter!
Enjoy free advice on how to be a stronger leader.