Stanislaw Consulting, under the leadership of founder, David Stanislaw, has been a foundation of guidance for not only myself as a turnaround CEO/President, but also for many of my business colleagues to whom I have recommended them. Since any company has challenges with teams and between individuals – especially those undergoing change due to mergers and acquisitions, and/or management succession transitions – the expertise Stanislaw brings in conflict resolution, executive coaching and overseeing succession planning tangibly results in measurable employee satisfaction, and positive culture evolution.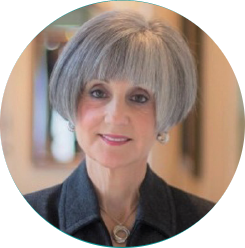 Camille Jayne
Founder & CEO of The Jayne Group
David initially helped us with succession planning for the business, which proved more challenging than one might anticipate. With his help we maneuvered our way through significant obstacles as well as some stressful moments. More recently we have spent our time focusing on Executive Coaching for myself. David's coaching has afforded me a new perspective in many areas of the business. I've always valued our employees, and treated them as family, but with David's guidance we've been able to further enrich this. We improved communication and implemented a management team that will be able to carry the business into the future. David's experience as a psychotherapist gives him the ability to understand individuals, and communicate on such a level as to have the most positive impact on all of us, along with the ability to offer suggestions in the best interest of the company.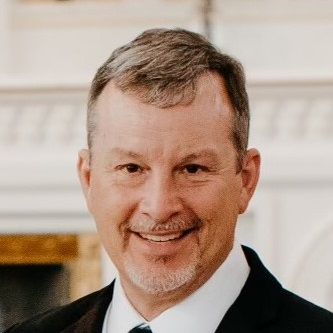 Bob Landuyt
President at Diversified Fabricators Inc.
I worked with David Stanislaw over 9 years in three companies with different challenges and I am convinced of his ability to facilitate long lasting impact on organizations. Whether it is conflict resolution or team dysfunctionalities, coaching or assessments, his works shows tangible results and lasting effects. While it can be difficult for individuals to start the journey, they all come out stronger as individuals, as team members and contributors to the company.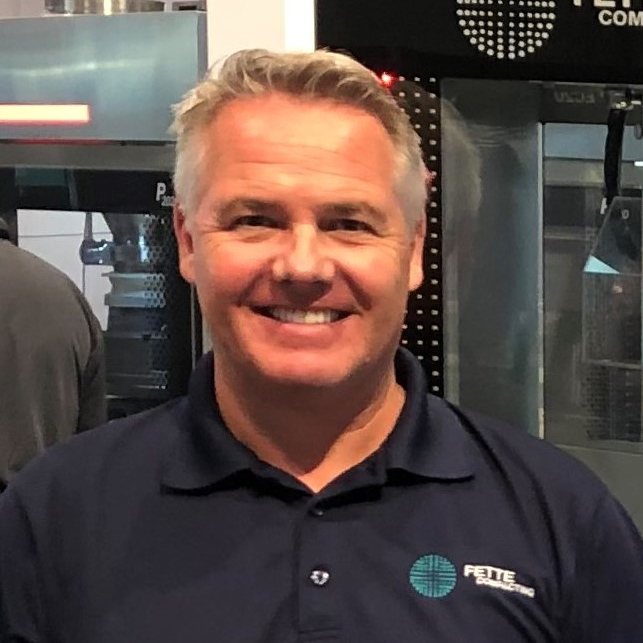 Ulrik Frodermann
President at Fette Compacting America, Inc.
David Stanislaw helped us identify our leadership team, assign responsibilities in order to reduce my load and stress, and identify difficult employees and how best to utilize their strengths and manage them. He helped me through the termination of an employee who was the source of many complaints and assisted with hiring a replacement. David is very patient and has the incredible ability to communicate with all types of people from the most cynical to the outright rebellious. I highly recommend David Stanislaw if you are feeling stressed and overworked and generally unappreciated by your staff!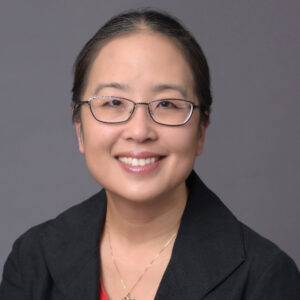 Charissa W. Durst
President of Hardlines Design Company
David has a genuine interest in both the success of the broader firm as well as the prosperity of the individuals that form its leadership. From advice on defining roles and responsibilities, building trust within the culture, and handling growth and transitional periods, David's expertise is far-reaching and thorough. He has a wonderful ability to promote an open, honest dialogue between team members in the interest of elevating firms to their bests. David invests himself in the growth of each individual as a contributor. He is truly a skilled practitioner at achieving the often-difficult balance of corporate goals and individual motivations.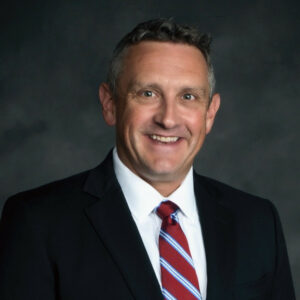 Scott Foret
COO of Blue Chip Partners, Inc.
Working with David has been a game changer for me. I'm always looking for ways to better engage, influence, and motivate my staff while also improving my own relationship-building techniques. David gives me perspective and has helped me develop tactful solutions for every-day interactions. I no longer get stuck or have to dwell on an issue. He helps me work through it, move forward, and realize that even tough messages can be delivered in a kind, compassionate, and effective manner.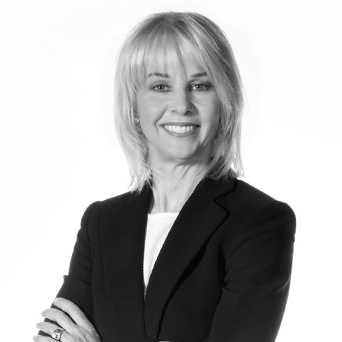 Lisa Toenniges
CEO and Owner at Innovative Learning Group
David has provided insights and perspectives that have helped me accept myself and my experiences. I appreciate that the company I work for is committed to their employees and offers David's services. After all, a happy employee is a valuable employee!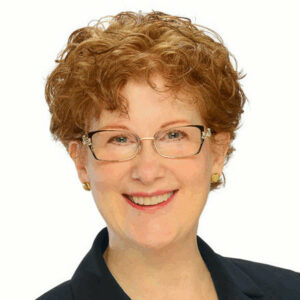 Monica Levin
Inner Guidance Communication Coach
I hired David to work with a young employee who had had a history of emotional trauma and had dramatically overreacted to feedback from her supervisor. Even though David usually works with C level executives, we hired David to help her, as she was otherwise a wonderful employee, and worth the investment.
Over the course of 3 months, the transformation was rapid and apparent to all of us. She and David set goals for her to work towards, and she loved the process, as well as feeling an immediate trust and respect of David's abilities. She felt both empowered and thankful that we were willing to invest in her as a whole person, not just an employee.
People bring all of their same patterns and issues from their personal life into work, whether they realize it or not, and helping them become more whole human beings has a lasting ripple effect that helps them and everyone around them perform better.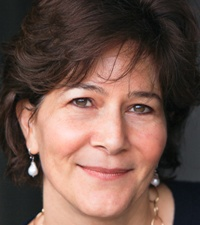 Victoria Betancourt
President of Coneybeare Staffing & Recruiting
David helped us develop our succession plan. He let us get core problems off our chest. There was a lot of emotion, but we finally came to an agreement. There were guys who didn't want to sacrifice, or weren't able to see past certain issues to allow them to do so… Having David there helped us to be humbled and deal with the personal and financial issues that were holding us back. Ultimately, we all made the decision that we were better together than apart, and no price difference was going to get in the way of the direction we wanted to head together. That was building a firm based on our core values of trust, compassion and community, and exercising those values in all we do. Now we're golden. – From Crain's Detroit, August 19, 2019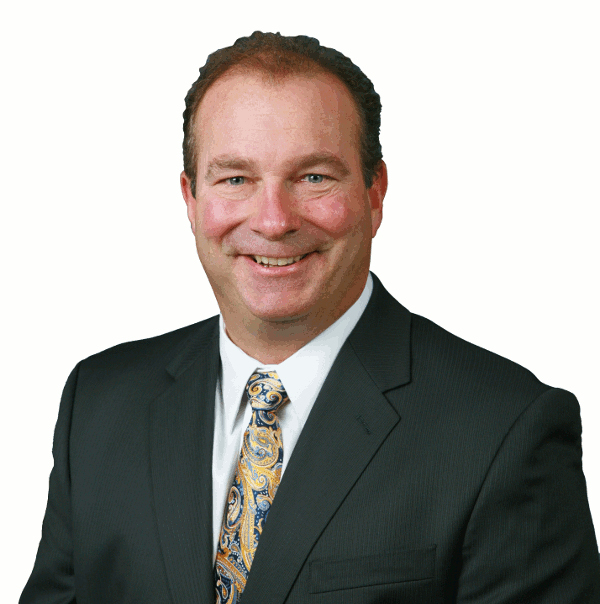 Bert Herzog
Founder & Director of Executive Wealth Management
David Stanislaw is an insightful business professional that I have found much success and appreciation for. I would highly recommend him and his team. We have had him help us with succession planning and executive coaching within our organization. He's so good that we invited him speak at our numerous events.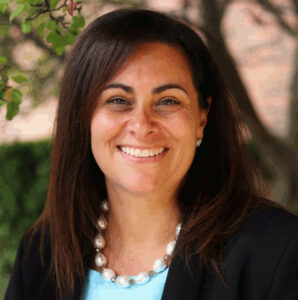 Jennifer Kluge
President and CEO of MichBusiness